All About Mint
Refreshingly crisp and incredibly versatile, there's no other plant quite as uniquely aromatic, hardy and multifarious as mint. With its ability to excite the senses and enhance any flavor, mint offers complex notes, evocative sensations and numerous soothing and antioxidant benefits, even in the smallest of doses.
What is mint?
Mint is an aromatic, perennial plant that thrives in moist soil and wet environments. It is fast-growing and able to handle a wide range of conditions, from partial shade to full sun.
It has numerous species, and many hybrids and cultivars are enjoyed for a variety of uses, from tea to herbs to oils. The varieties that are grown for their oils have been chosen for high biomass, oil content, and organoleptic properties.  Mint oils are utilized for many purposes, including health, wellness, medicinal, flavor and fragrance.  While we don't offer health or medical advice, we work closely with our customers to select mint oils that suit their needs when it comes to product claims for health, sustainability, naturalness, and traceability.
The many sides of mint
Many varieties of mint are grown for their leaves (for tea and herbs), as well as for oil and ornamental reasons. Varieties include spearmint, arvensis, peppermint and Mentha Citrata.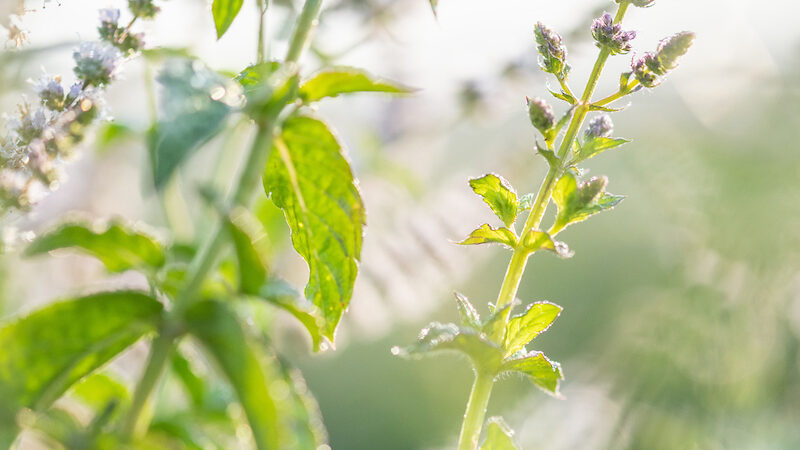 Spearmint
Spearmint is known for its sweeter taste, with green leaf and spicy notes. It has two main commercial varieties known as Scotch and Native. Scotch spearmint is grown in India, and both varieties are grown in the USA.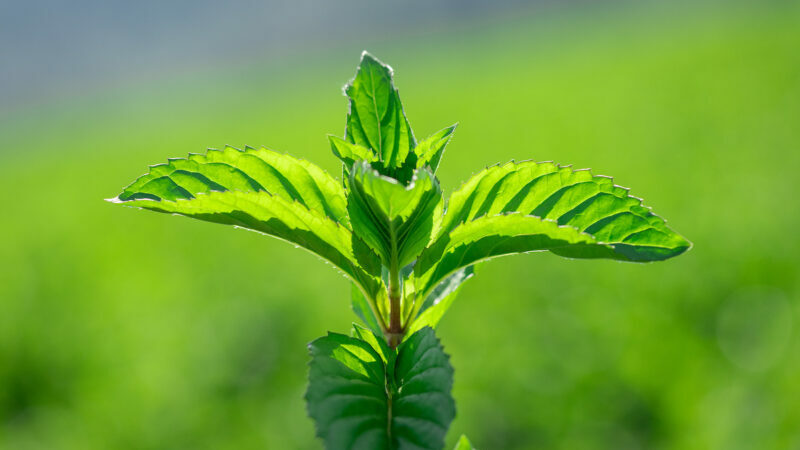 Peppermint
Fresh and cooling, with a variety of impacts from hay to candy-like, peppermint is grown primarily in the USA. India also produces peppermint with its own unique characteristics, often stronger with a more mentholic note.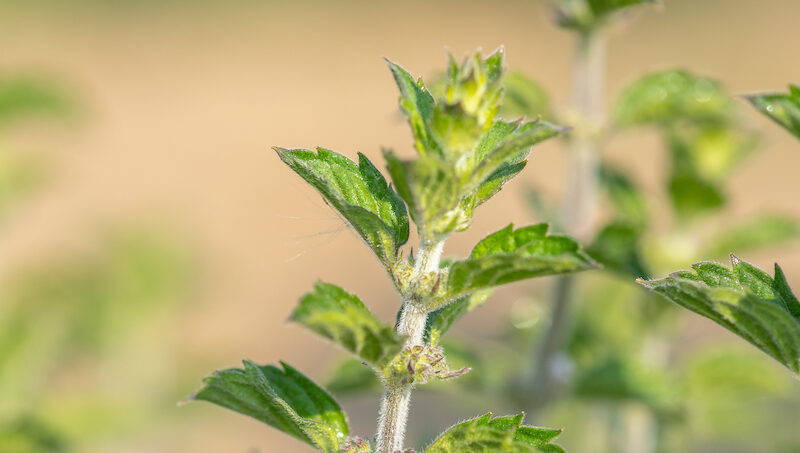 Arvensis
India is the largest global producer of arvensis oil, also known as corn mint. Arvensis oils contain much higher levels of menthol – leading to intense cooling sensations and an earthy, herbaceous aroma. The majority of arvensis oil goes through the process of dementholization, where the menthol is extracted leaving a unique oil with reduced menthol content.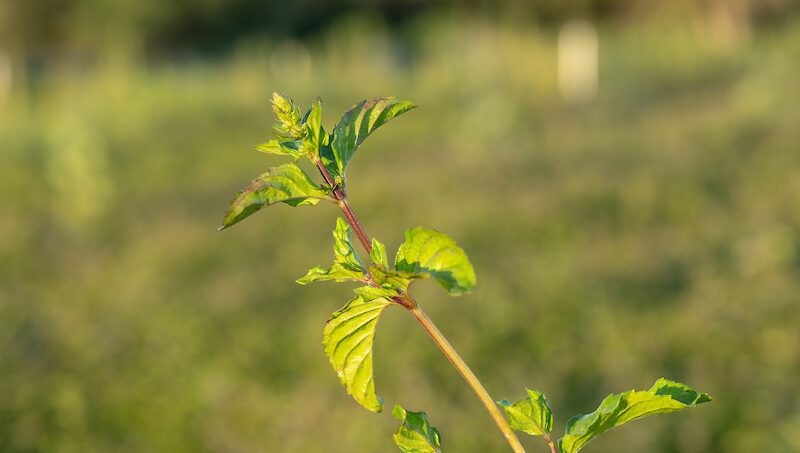 Mentha Citrata
Mentha Citrata is grown commercially in the USA and India. It has a very different character from other mint types, producing oils with floral and citrus tones.
Fragrance of mint
What makes mint so unique? Patrice Merceret, master flavorist, shares his thoughts:
"Mint is universally renowned for its fresh aromatic character and cool sensations. Fresh, hay, sweet, spicy, green or woody are only a few of its aspects that consumers can recognize in their everyday products. The uniqueness of mint also lies in its friendly and inviting approach to other ingredients. Under the hands of an expert, it can be blended beautifully with other tonalities from fruits, herbs, spices, to dairy, brown notes and even floral. Enhancing and transforming mint profiles is an art and a testament in many iconic products."