Innovation
At Essex, our approach to streamlined innovation gives us a competitive edge in the mint oil industry. With precision and care, we've created a breeding program that maximizes our commitment to innovation without ever compromising on the values that we stand for.
Our breeding program
The breeding program is designed to reach certain objectives; namely to ensure quality and consistency, to align with sustainable goals, to create a sensory impact, and to increase yield while growing disease-resistant plants. These goals aim to improve profitability for farmers while reducing costs, protect the farmers' investment and preserve the industry by minimizing land-loss, which ties in with sustainability.
The breeding program also provides us with the means to give customers precisely what they're looking for, and allows us to comply with changing global regulations to find plants that create oils that can be used in numerous applications, in the most natural and safest way possible.
Full scope of mint varieties
We are proud to have developed hundreds of unique mint varieties and have patented 13 with commercial promise.  As of 2022, Essex maintains 6 active patents and has one new variety under patent review.  In coordination with our growers, Essex commercially produces six patented varieties and is in the process of expanding an additional three varieties.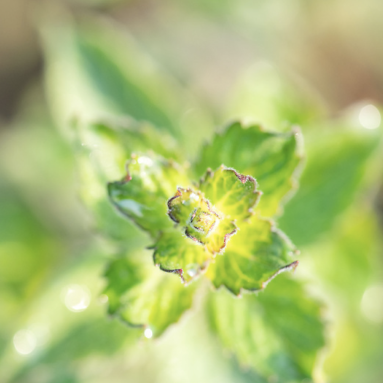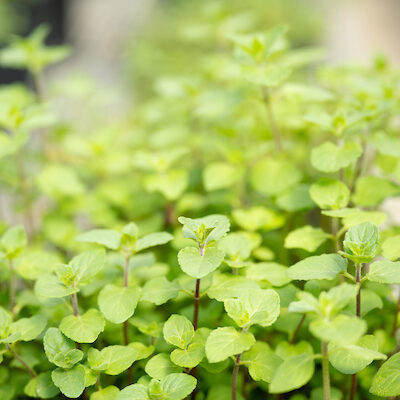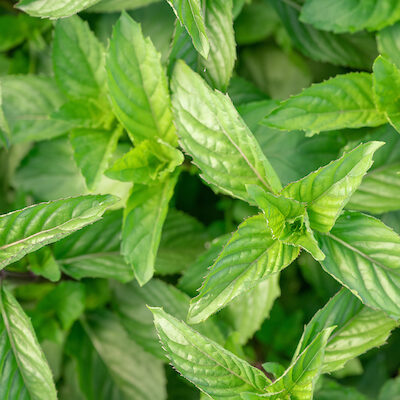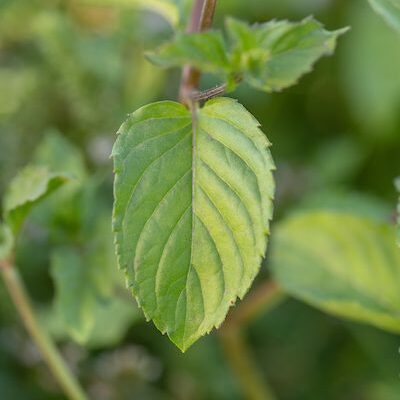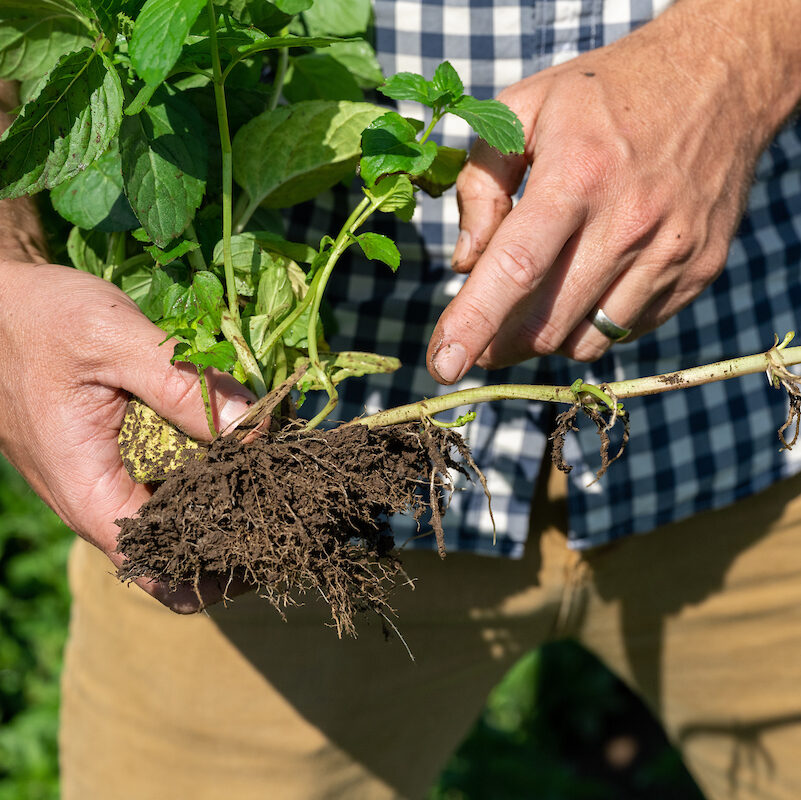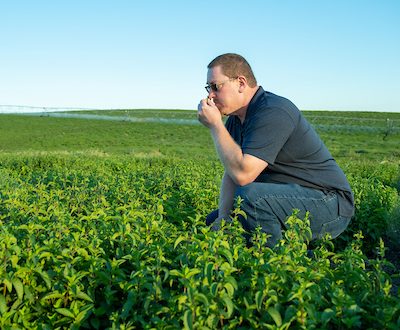 1. Sourcing & selection
The highest quality mint plants are specifically chosen from across the world to be grown in the nursery during the evaluation and breeding stage.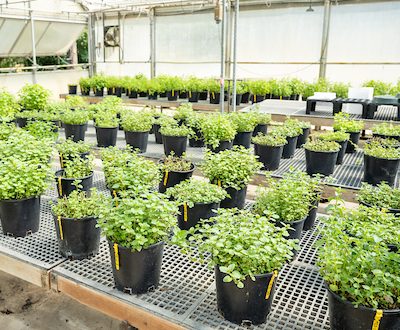 2. Hybridization
Hybrids are naturally developed, and the progeny plants that meet our high standards are protected by patents.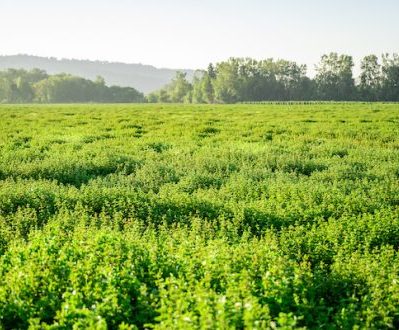 3. Planting, selection & expansion
Every year thousands of individual hybrid plants are planted. These hybrids are screened for analytical and sensory quality, field performance and yield. Plants that meet the desired criteria are selected for expansion and evaluation. After multiple years of evaluation high-performing hybrids are expanded to commercial scale with our select growers.