Are you a Lab Rat? (Essex Intern)
Beginning in 2021 Essex has hosted seasonal interns in the Analytical lab.  Each year we have been fortunate to work with incredible students, each with differing goals for their future in science.  We are grateful for their help with the seasonal surge in our workload, and for each of them we have endeavored to teach as much as possible, with a focus on their personal interests.  Within the lab we have taught the basics of operation and maintenance of analytical instrumentation, calibrations, sample preparation, and data analysis and interpretation.  Beyond, we focus on the basics of food safety, agronomy, agriculture, and the flavor and fragrance industry.
We are grateful for each student who has shared their time and effort with us and look forward to working with more in the future.
~Stacia L – Quality Manager
~~~~~
A bit of information from HR if YOU are interested in being an intern on our team!
Time Frame – 12 weeks of 40 hours each (could run more than calendar 12 weeks if some days aren't 8 hours)
Normally the Essex internship runs thru August, Sept, and October. The lab is usually willing to work around school classes, if necessary. All modifications of schedules depend on harvest times, which can be mid-July to mid-October.
Two basic requirements:
One-year general chemistry with lab
One-year general biology with lab
If you think this is something you wanted to do, submit your interest and resume with HR/Pam Hoffman at pamela.hoffman@essexlabs.com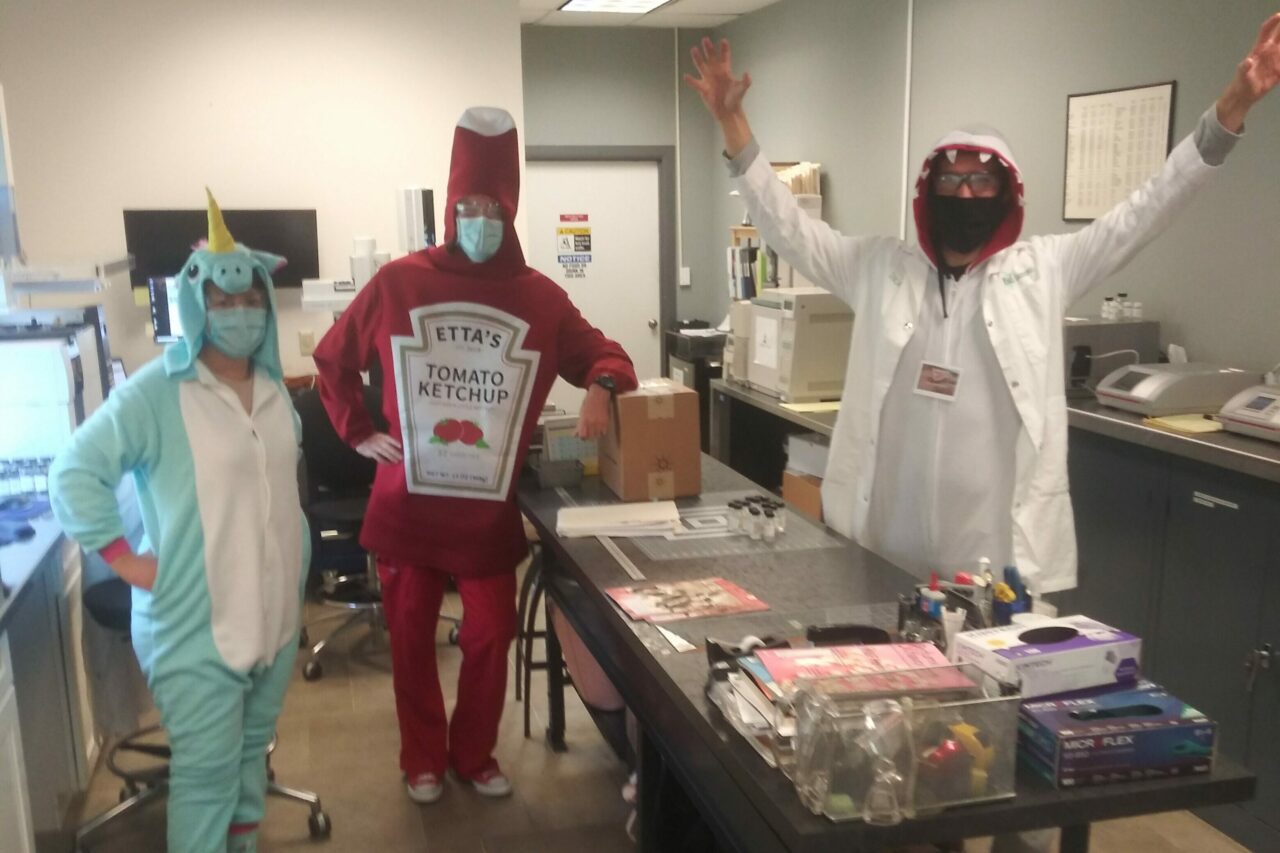 2021 Intern - Brian (the Shark in the lab coat)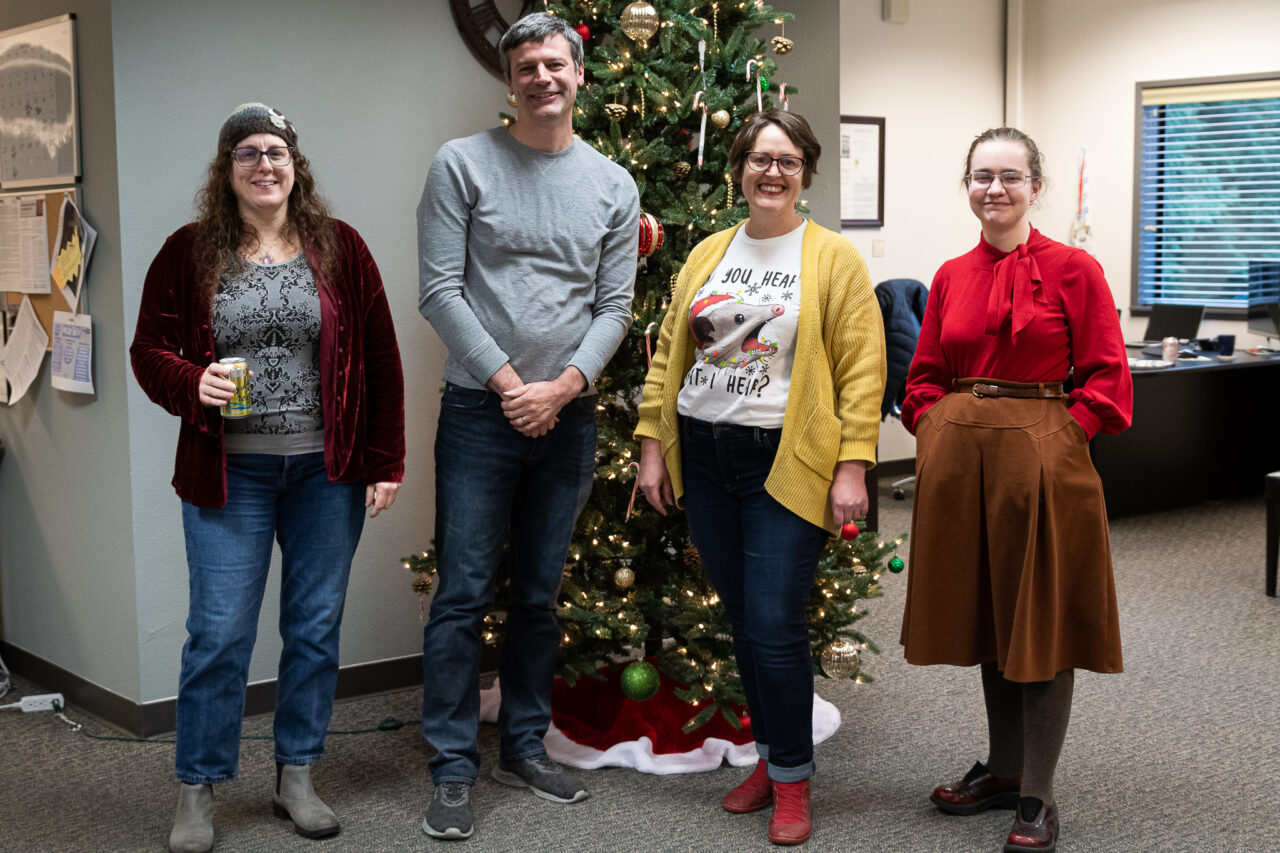 2022 Intern – Sarah (in red)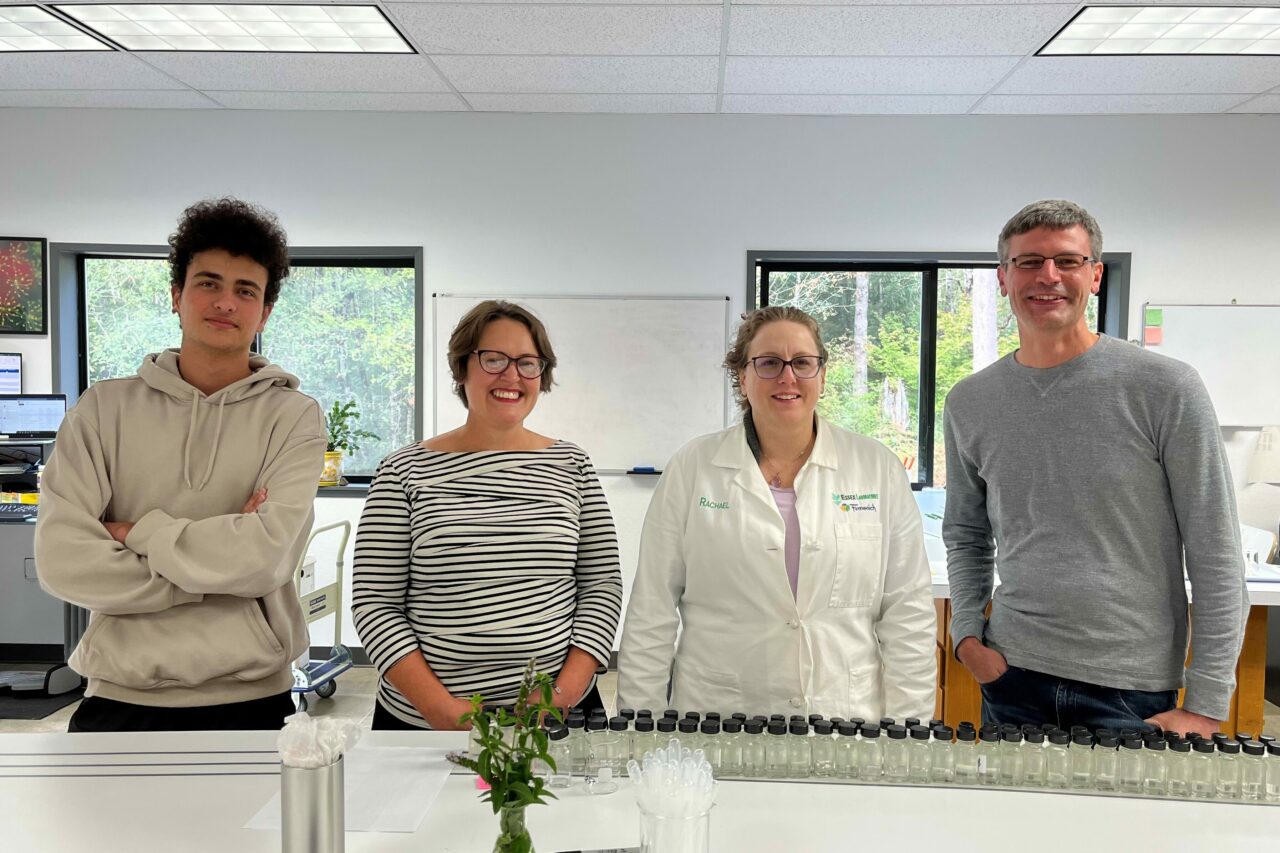 2023 Intern – Ali (far left)